THE WALNUT TREE
Tim Slade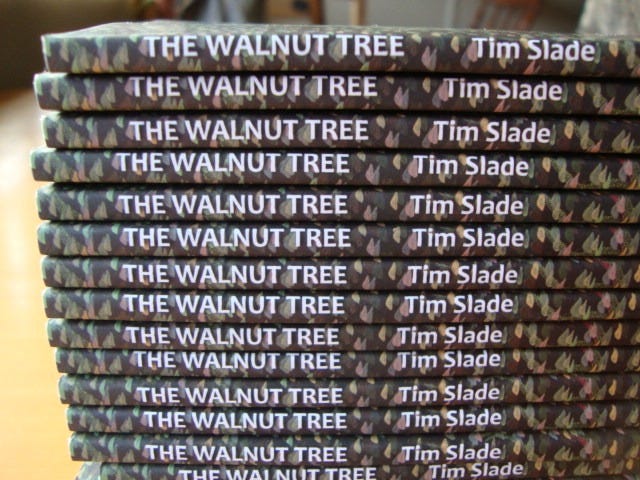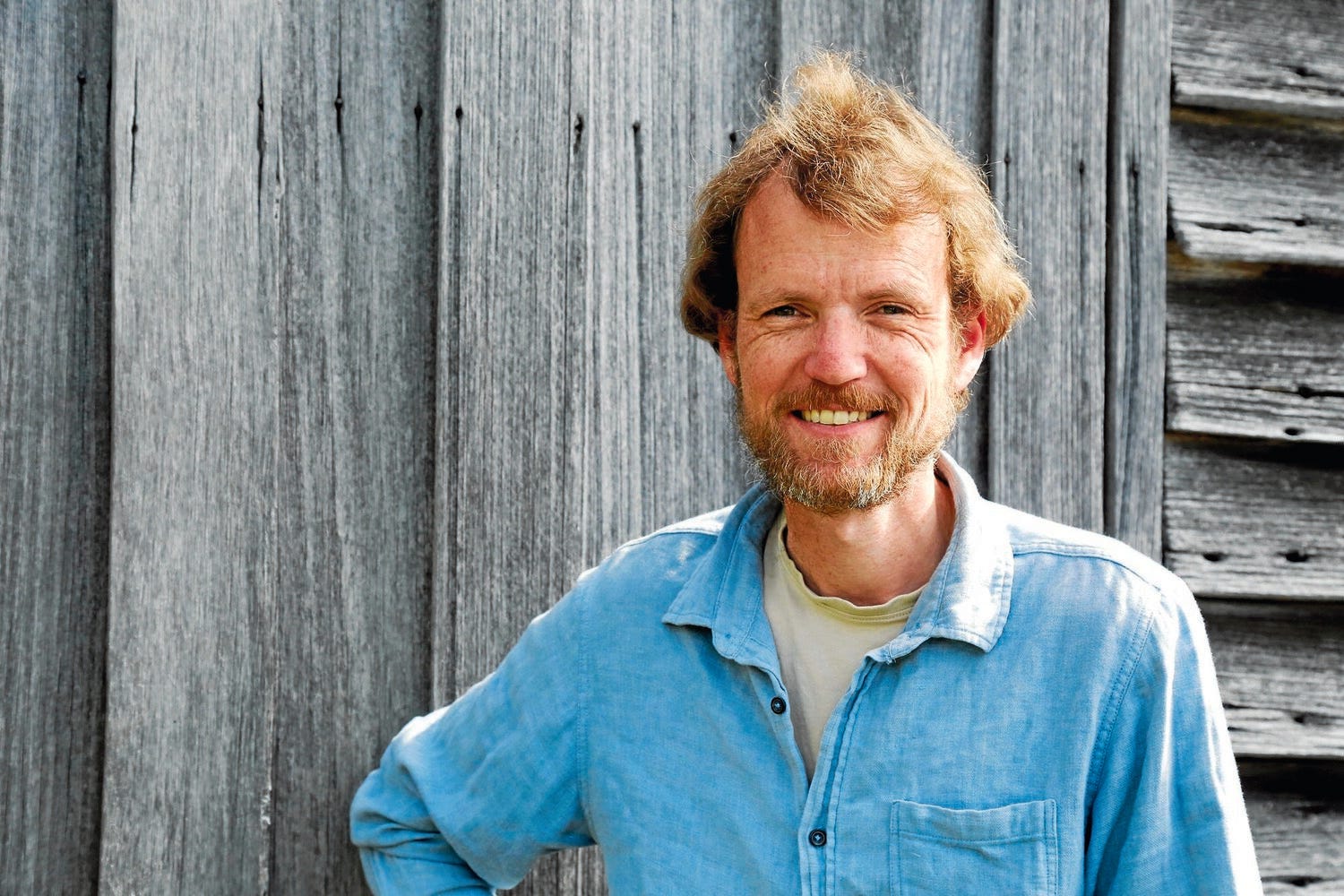 Two POEMS from The Walnut Tree...


Thylacine
'As an invisible spirit of All-life
the clear water is all-clear forever.'

Jim Everett (puralia meenamatta)
and Jonathan Kimberley, 'Water'.

You are looking without seeing.
Myth, cocoon of stripes, pouch,
ungula prints of this rainforest's endling…
A blind jaw traps: encapsulates two million years.
Masked owl, white goshawk, is she the last?
Remember her, sun-sifted into freedom
at this sweet-tasting river of the Blue Tier.

In the golden pouch of night, is it a dream –
rope-tailed, curious – if downstream ​
a white man at the coming of the dawn
by the river, shivers in the All-life
of this mirror? In morning's sunroom
a butterfly: winged with light the all-seeing river,
mirror to a papier-mâché sun.

PLAY Thylacine: Thylacine by Tim Slade - YouTube

Link: Friday poetry with Warwick Hadfield - ABC Radio National

Note:

* The word thylacine comes from thylakos, the Greek word for 'pouch'.
'Thylacine' was published in Communion Arts Journal, edited by Jane Williams and Ralph Wessman, June, 2021.

This poem is on display at Weldborough Hotel, Tasmania.



Teacup of the Rose

The rose is painted red. There is no other
teacup of the rose unbroken. I bring it to my mother.

She cries, for her mother's rose garden
once tended with love. When my mother sleeps, please pardon:

she is an orphan now. Her father, long of the sea, mute;
or could not say, I love you. Cold hands shall not refute

the strike of a match. Her mother and father's ashes
this day scattered. Teacup of the rose; moist lashes.

Hobart's roses: Blossom Time, Happenstance; Alchemist, First Crush –
Moonlight, Awakening; New Dawn, Gold Blush –

Yellow Butterfly, Compassion; Quietness, Sea Breeze –
and the rose of her mother's name – Margaret. On her knees

a shelf of mysteries, thorny as any rose; and blood rows
of family photographs, framed. Petal conscious, my mother knows

the perfume of cut roses in a vase, and the five pinnate leaves
of a secret – to be under the rose. A rose window weaves

a wheel of sunlight; beyond, the card of a mariner's
compass is called a rose. Navigating imagined silk, secateurs

cut the bush back hard at the last frost. A rosedrop of blood.
May this ward away the grief of the rose beetle. For rosebud.

Mother brings the teacup to her lips, a red rose
painted upon each cheek. It is my love for her, I suppose.


'Teacup of the Rose' received an Honourable Mention in the 2018 Margaret Reid International Poetry Prize, edited by Soma Mei Sheng Frazier.

Link to TEACUP OF THE ROSE: https://winningwriters.com/past-winning-entries/teacup-of-the-rose